HAPPY WINNERS!
July 30, 2008, visiting North Carolina cousin, Carson (3rd Place), and Sam (1st Place, second year in a row) at the Pack Regatta.
Lockhart's - David and Beth
Carson and Jessica
Kate Reynders' Mission Call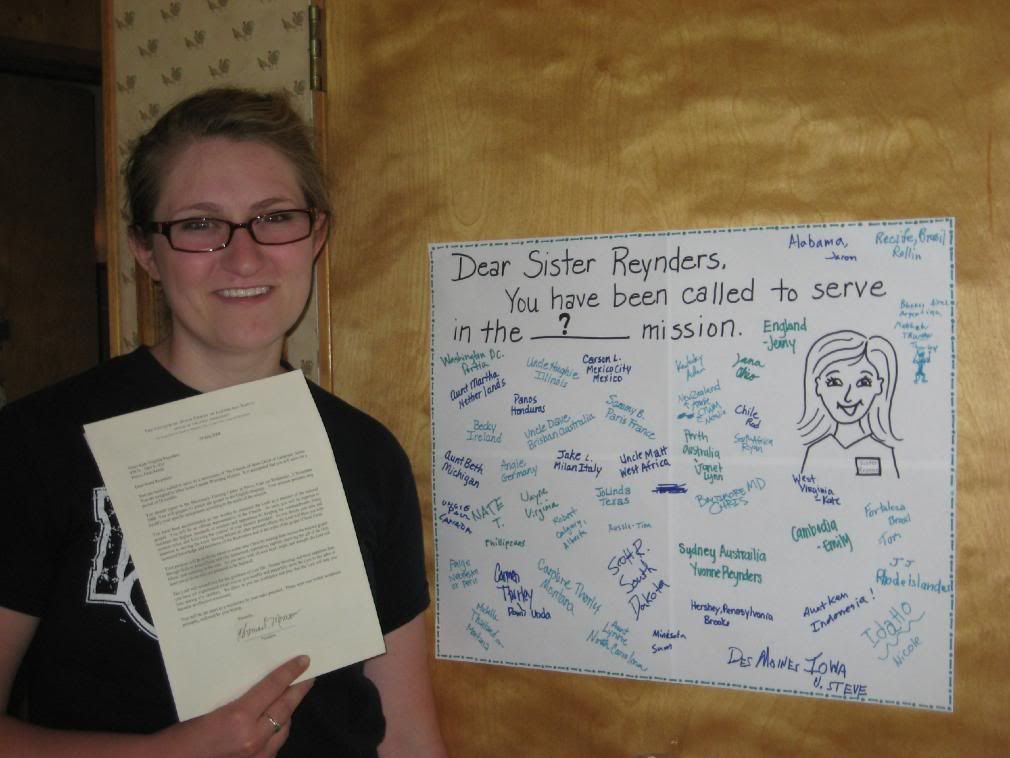 Kate leaves for Canada in November. She's been called to serve in the Manitoba Winnipeg Mission.

REYNDERS FAMILY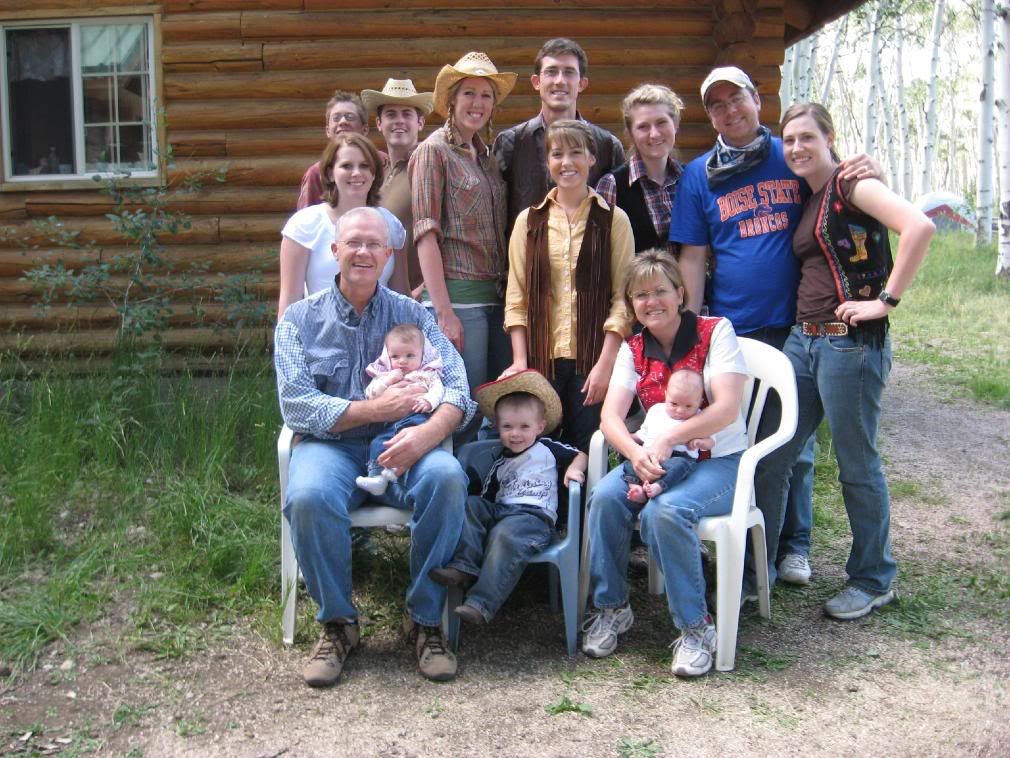 We have seen my brother's family throughout the summer. This photo was taken at their Thorley Family Reunion.
Cherish your human connections: your relationships with friends and FAMILY. --Barbara Bush